Contact Crimson Chiropractic Center
We'd Love to Hear from You! Call (205) 345-2009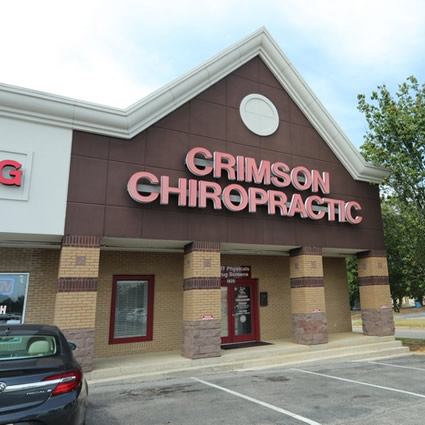 FIND US
Crimson Chiropractic Center is conveniently located to serve Tuscaloosa from our beautiful office on McFarland Blvd. We're just north of the intersection of McFarland and Hargrove Rd., next to Jason's Deli.
We offer comprehensive care for patients dealing with pain, and we're in-network with BlueCross/BlueShield.
It would be a privilege to help you. Let's get started!
Contact us today to schedule.